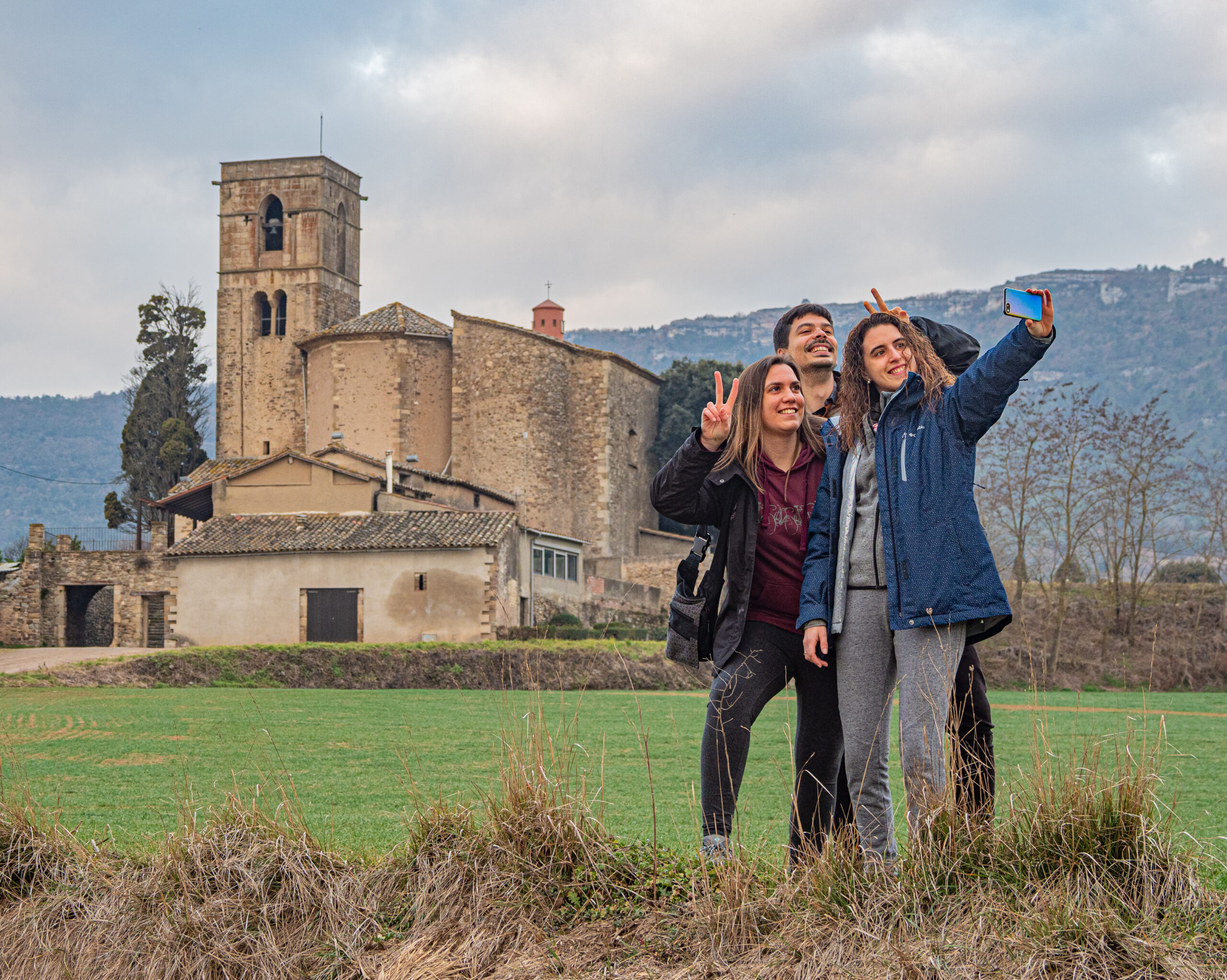 Discover the sactuary of Mare de Déu de l'Ajuda with Aya and Ton.
The Sanctuary de l'Ajuda and the Aplec dels Ous, the Roc Gros, the trail, going to the Vall-lossera fountain, the airfield and the anti-aircraft shelters…Balenyà has a long history, a lot of beautiful places and livelife, but Ton didn't know until Aya told him, we are gonna discover with the two of them what it's like and how one lives in the village.
In this game you will help Aya and Ton to discover one of the most emblematic monuments of Balenyà: the Sanctuary de l'Ajuda, the starting point of this adventure is the entrance door that gives access to the garden, from there you will find the 13 challenges to solve, through these challenges you will be enveloped in the history of the place that you will know along this journey.
You will know the history, culture and heritage while playing and one will discover more than a thousand years of history embodied in this place thanks to this game
Winter hours: from 9am to 6pm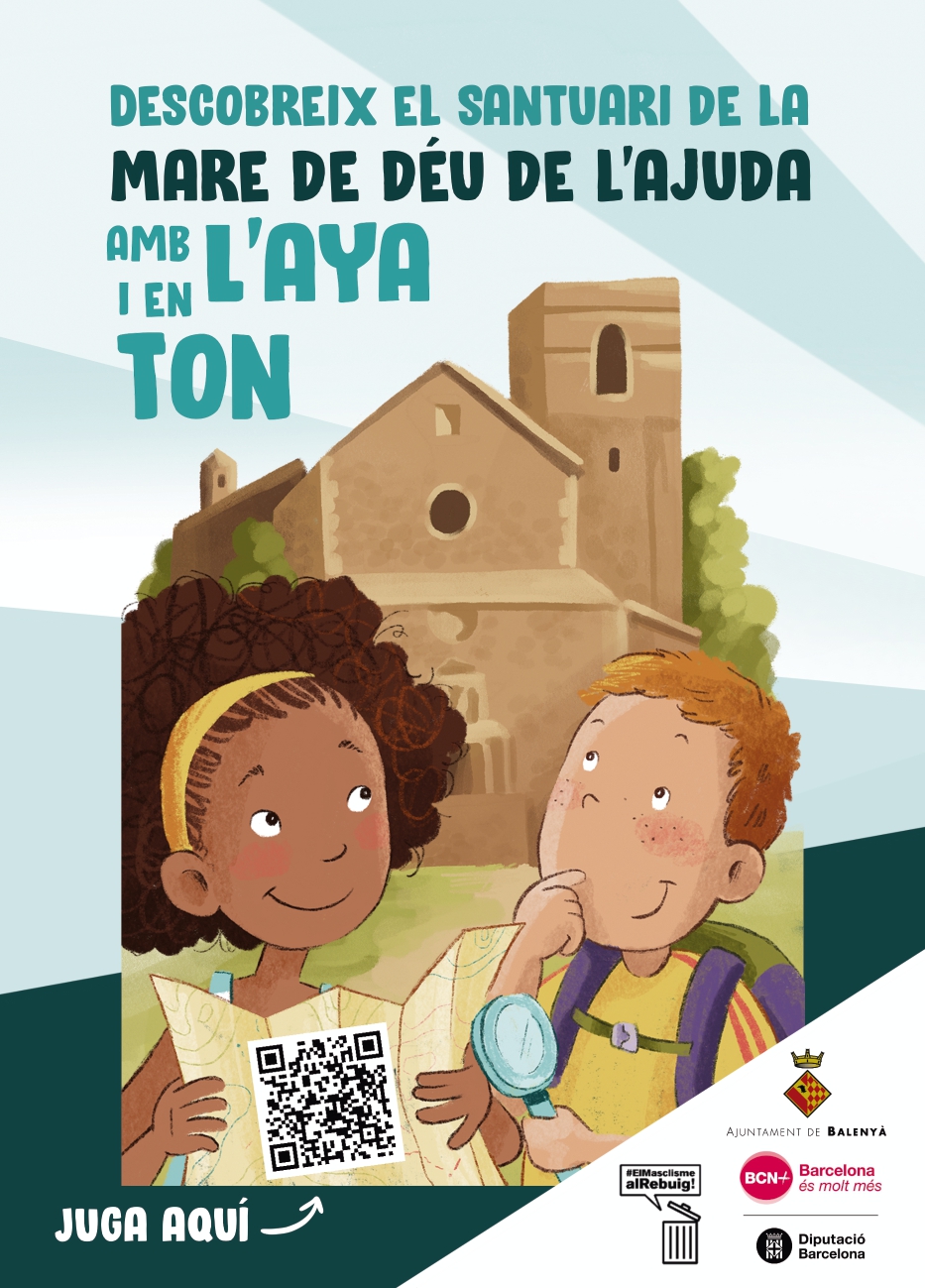 More information: Discover el Santuari de la mare de Déu de l'Ajuda with Aya and Ton