Santa Cecília de Voltregà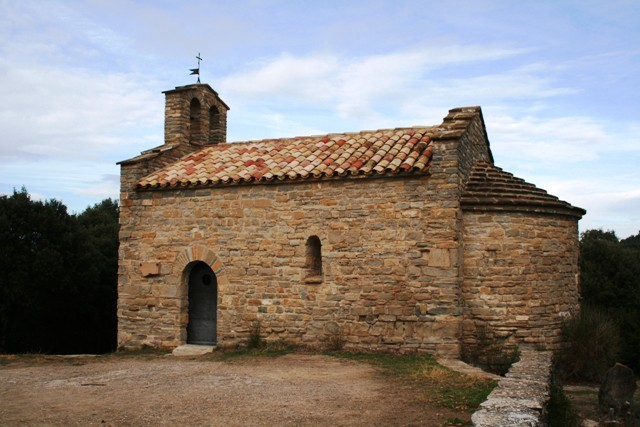 The municipality is first documented from the year 997. In 1100 the current parish was known as Santa Cecília de Moixons, but from 1150 it changed its name and became known as Santa Cecilia.
From 1379, the church and the village belonged to the barony of Vic and were governed by its own rules. In the 17th century, the town already consisted of 26 farmhouses and from there the village became richer and more populated. In 1782 Santa Cecília managed to have her own mayor and was therefore able to become independent from the barony of Vic.
Santa Cecília City Council: Plaça Església, s / n08509 Santa Cecília de Voltregà. Tel. 938 502 474- www.santacecilia.cat –st.cecilia@santacecilia.cat