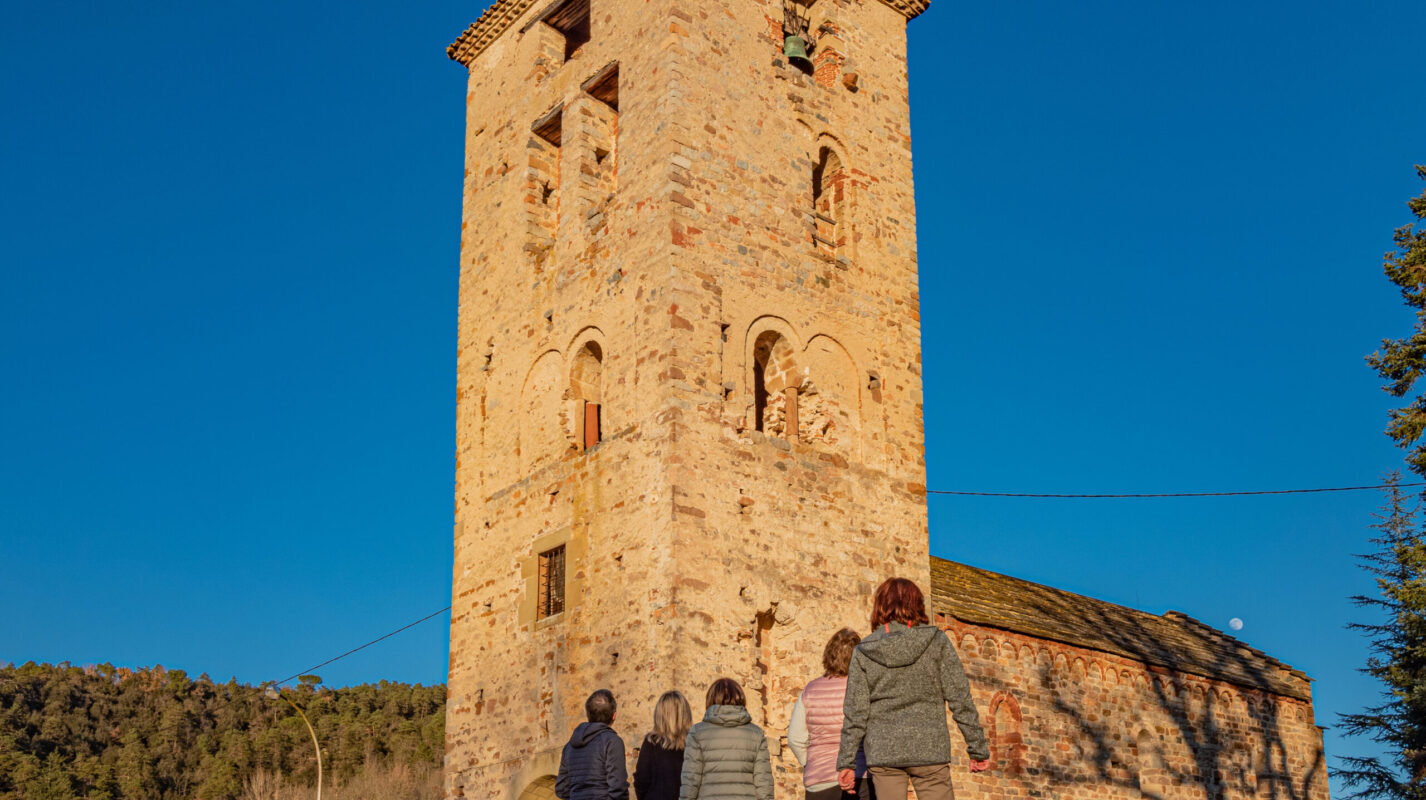 Sant Sadurní d'Osormort is a municipality located in the middle of Les Guilleries with the population scattered in farmhouses spread over its 30 km2 and a residential area in the area of Bojons.
Most of the municipality is made up of forest masses, of which 1071, 95 hectares are part of the Plan of Areas of Natural Interest, specifically the Guilleries and Savassona.
Sant Sadurní also has an extensive cultural heritage, mainly made up of the church of Sant Sadurní d'Osormort, a Romanesque building from the 11th century; remains of pottery from an ancient Iberian village, located in the Puig Castellar and the Masia Masferrer from the 17th century.
Sant Sadurní d'Osormort Town Hall. Ctra. de Sant Hilari, s / n-08504 Sant Sadurní d'Osormort. Tel. 938 887 375-www.santsadurnidosormort.cat – st.sadurnio@diba.cat